It's time to start anew
Our classic designs from the past five years are officially retiring! Every design you see here will not be returning. It's okay, they are going to a better place. Snatch up what's in stock before everything is gone! Thank you for loving them all this time ♥️ -Kristin
Mom friend gossip
Stories of Motherhood: Uncensored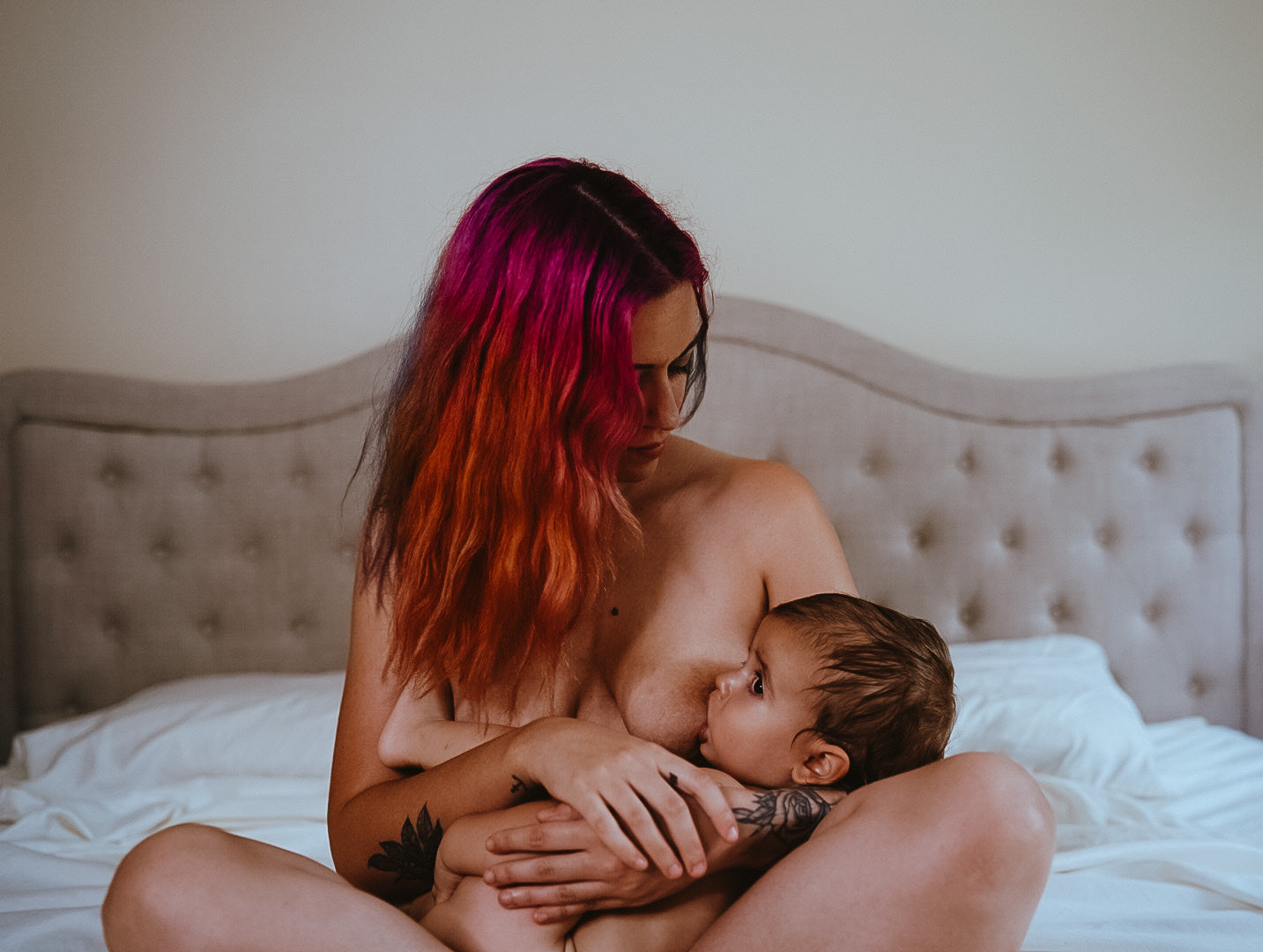 meaning behind the brand
Mothers should feel FREE
We shouldn't be afraid to breastfeed in public or wear a bikini so our stretch marks don't show. We shouldn't feel ashamed for having a c-section or feel guilty for struggling postpartum. We should be proud, and embrace our incredible bodies.
These are the most comfortable shirts ever!! They are so soft and fit beautifully. Can't say enough good things. I am in love!
I love what this brand stands for. There is too much judgement when it comes to motherhood, but @freethemother celebrates all moms!
I received a Moon Mother bleach dye jumper for Mother's Day in the UK. It is absolutely amazing! Love this brand and community Kristin has created. Will definitely be ordering more!
I got my Moon Mother hoodie in the mail and it is seriously the softest, most comfortable hoodie I've ever worn. I don't want to take it off!